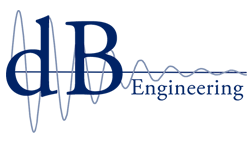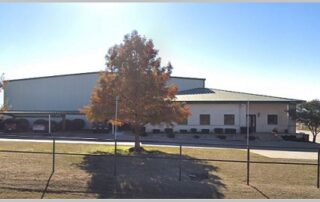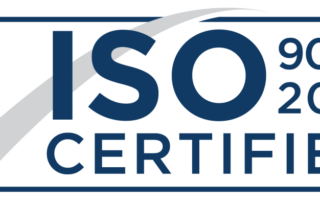 Barry Controls is a Recognized world leader in the design, manufacture and application of products used to control vibration. There products are the solution to vibration, mechanical shock, and structure-borne noise. Over the years Barry has produced a wide variety of products serving aerospace, military and industrial markets.
Based of over 50 years of engineering excellence, Barry Controls has earned its reputation for designing and manufacturing products of outstanding quality and field proven performance. dB Engineering is proud to represent a family of products by Barry Controls/Hutchinson Aerospace.
For more information, contact us at:
dB Engineering, Inc.
1605 Lakeway Dr.
Lewisville, TX 75057
972-434-4222 ext 7723
or email:
ISO 9001-2015
Cage Code: 0YND1
DUNS Number: 557223807